You are here
KAKA REVEALS BEST BALL STRIKER
Brazilian football icon Kaka has disclosed the best striker of the ball amongst his former teammates in an exclusive interview with Sky Sports. According to him, there was none better than Roberto Carlos. Kaka also mentioned Adriano who had a powerful shot in his left leg. Just like ex-Inter Milan striker Adriano, Roberto Carlos was predominantly a left footer.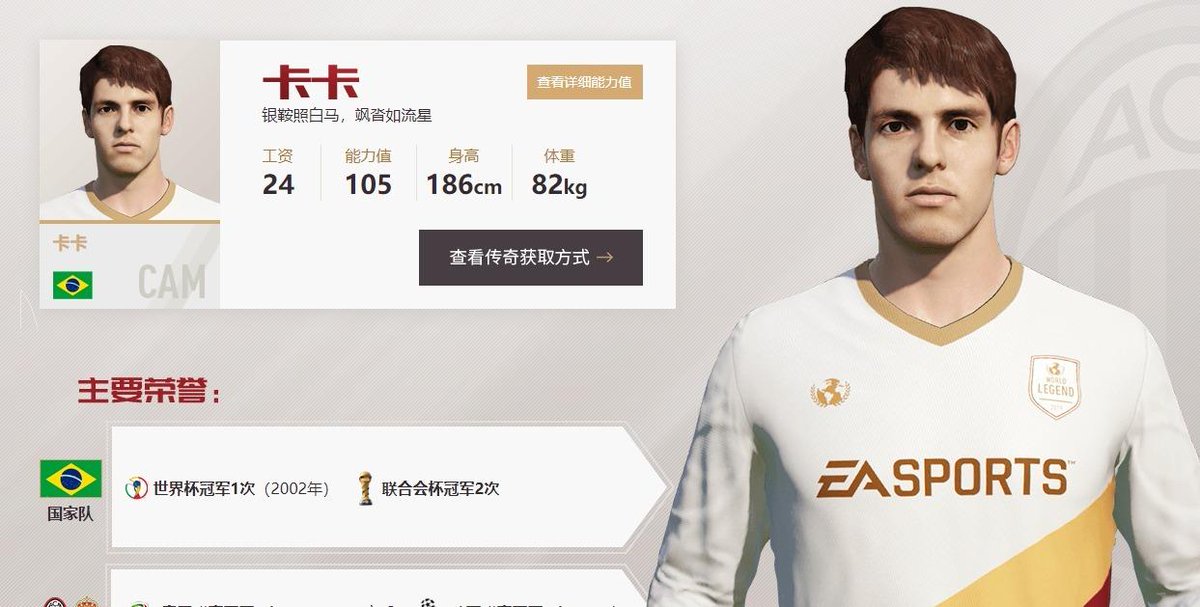 Kaka left his mark on the footballing world during his career which came to an end in the United States in the colours of Major League Soccer (MLS) club Orlando City three years ago. The 38-year-old played for just four teams including boyhood club Sao Paulo where he started his career as a youth player. He was in the youth teams at Sao Paulo for six years from 1994 to 2000 before he made the step up to join the first team. Kaka is one of six players to win the FIFA World Cup, the Champions League and the Ballon d'Or Award. No active player can match that record.
Real Madrid playmaker Luka Modric broke the duopoly of Lionel Messi and Cristiano Ronaldo to win the Ballon d'Or Award in 2018 but the last player to truly win the award while being better than Messi and Ronaldo quality-wise was Kaka and that was some thirteen years ago. He won the 2007 Ballon d'Or Award ahead of both Ronaldo and Messi while he was an AC Milan player.
In his interview with Sky Sports, Kaka also revealed that the goal he scored at the Emirates Stadium in 2006 is one of the top three goals in his career. He dispossessed Barcelona superstar Messi who was playing for Argentina in his own half before racing towards goal. The other two goals in his top three came against Manchester United at Old Trafford and against Turkish team Fenerbahce at the San Siro.