You are here
REINIER JESUS REJECTS KAKA'S COMPARISON
Reinier Jesus, the 18-year-old attacking midfielder, wishes to be known for his qualities rather than compared to Kaka, the 2007 Ballon d'Or winner.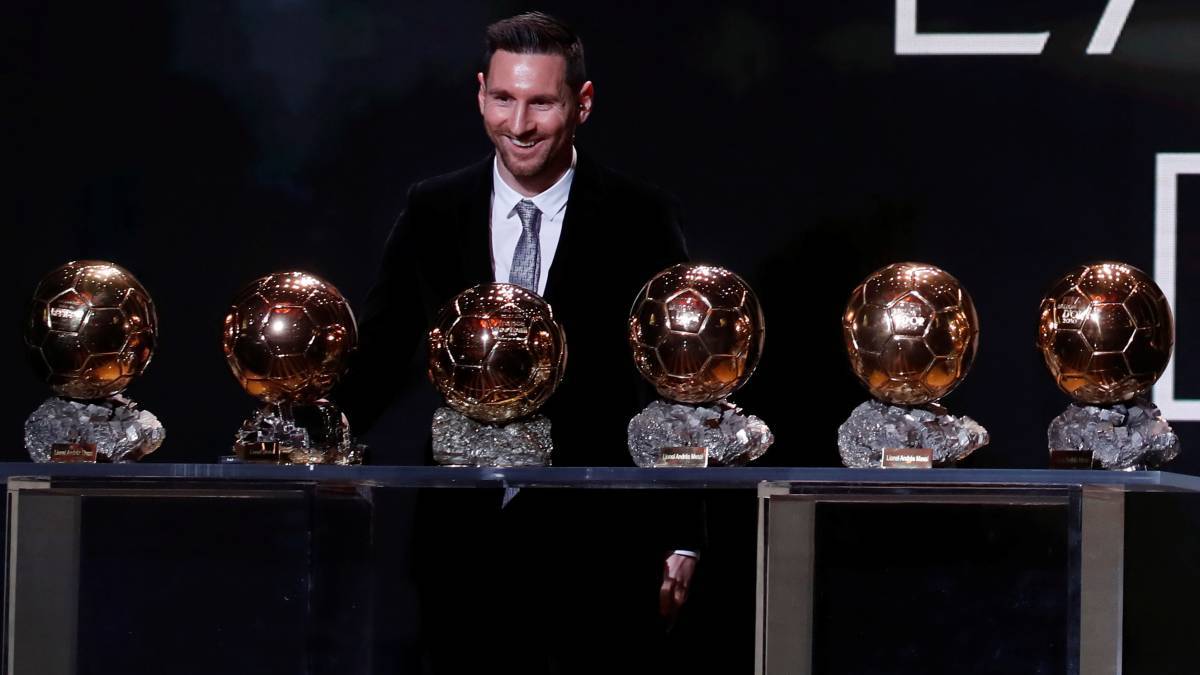 Reinier, who plays for the German club, Borussia Dortmund, on loan from Real Madrid, has rejected comparisons with the Brazilian star who won the Ballon d'Or with AC Milan in 2007. In January 2020, the 18-year-old came to Europe in Real Madrid from Flamengo in Brazil. He completed a two-year loan move to Dortmund after failing to make an impression on the first team in Real Madrid.
Rather than being entangled under Kaka's comparison, the young player is eager to carve a name for himself after playing three games since the beginning of the season. "I don't want to be a Kaka," Reinier said even though he is grateful to compared to such an iconic player. He says he wants the opportunity to be himself rather than be in the shadow of such a great player.
The player added that his earnest wishes are to win titles with the club and be successful. He hopes to be a source of joy to the fans, playing anywhere upfront on the pitch as the coach asks. In the meantime, Reinier maintained that he was quick to take the chance of moving to Dortmund when the door opened. He said it was obvious he would pick the German side as they are revered for developing players. He says he feels he made the right choice.
In another vein, the young star has got a positive reputation in his home country for his attacking prowess from midfield, scoring six goals in 14 appearances for Flamenco before his arrival to Spain. Also, he has been a regular starter and attacking midfielder in Brazil national under-23 team.