You are here
Brazil Playmaker and Former Real Madrid Kaká Has Lauded Luka Modric before the Final of World Cup
Luka Modric is the player who makes football seems simple and easy. He also deserves the opportunity to lead team Croatia in the final of World Cup; this has been shared by former Real Madrid star the Kaka.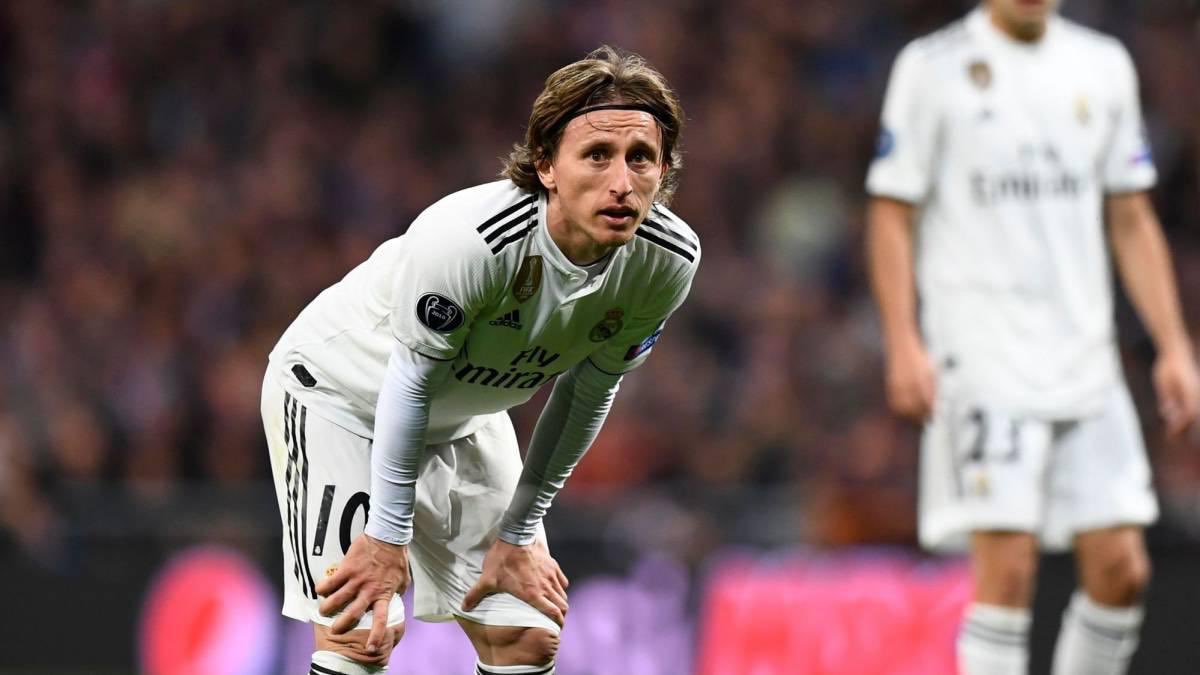 Modric's Football Dance, Dance, Dance
Modric has aptly taken the plaudits all through the run of Croatia to their first final and was usually imperious at the time of the semi-final victory, which they got over the team of England. Kaka has spent a full season at Madrid with Modric before he left La Liga giants to be the part of AC Milan once again in the year 2013. The ex-Brazil playmaker received lots of praise for "humble" number 10 of Los Blancos.
Luka depicts that it is not tough to play. He said, "Trust me it is completely not hard to play football, this is an interesting and easy game", he said this in an interview with a sports channel. "Playing matches of World Cup is even harder. But, when you will see him playing on the ground, he plays like it is very normal. Playing world cup is like a dance for him, "he enjoys his game" thoroughly just like we enjoy dancing.
"And now, at the present time, he is an amazing player playing at such a high level. He has a great record to show, he has Four Champions Leagues, one World Cup final and top of that he is the captain of his team. "So it is really wonderful and he deserves this praise as he is a good guy, he is always humble, and therefore a big congratulations to Modric." He is an inspiration for many and his true playing spirit is great to get inspired.