You are here
Kaka believes Cristiano Ronaldo has been motivated to shine amid Lionel Messi rivalry
Former Real Madrid star Kaka believes Cristiano Ronaldo has been motivated to keep a high performance level at Juventus amid the rivalry with Lionel Messi. The duo have gone toe-to-toe for individual and club honours over the past decade and the same trend appears set to continue despite Ronaldo making the switch away from La Liga last summer.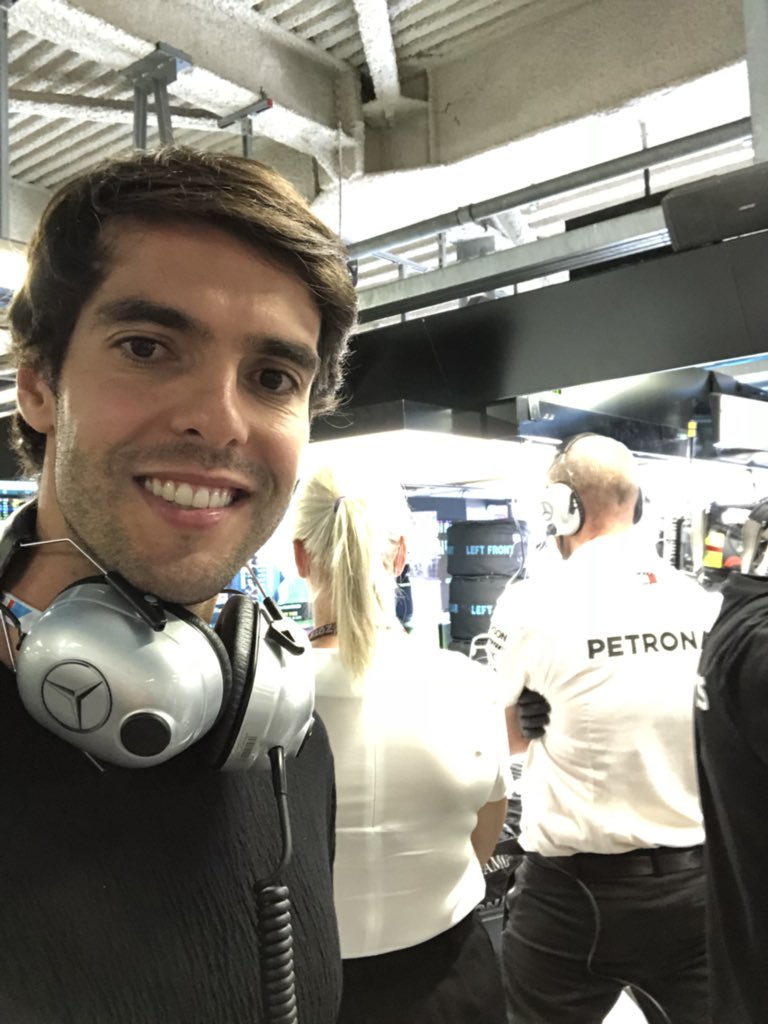 Speaking to Gazzetta dello Sport, Kaka said that he is not surprised by Ronaldo's high level of performances for the Bianconeri this term, given he is keen on maintaining the reputation as one the world's best alongside Messi, he said: "It doesn't surprise me for what it is, it surprises me because he's still at this level. I believe there is also a Messi effect, the infinite challenge, this desire to always outdo himself. At 34 and after so many successes, Cristiano still finds surprising motivations."
Meanwhile, Kaka acknowledged that Los Blancos' successful period in Europe has ended but it will be interesting to see whether they can experience a change in fortunes with Zinedine Zidane being reappointed as the head coach, he added: "The cycles end. Certainly, the result with Ajax is a bit unusual. Now Zidane is back, a great coach who has won three Champions League titles in a row. Let's see what he will do without Ronaldo."
"Ronaldo recently saved Juventus' hopes of winning the Champions League with a tremendous hat-trick which completed the comeback against Atletico Madrid at the round of 16 stage. In the same period, Messi showed up with another standout performance for the Blaugrana and his two goals and "two assists enabled them to progress against Lyon with a comfortable 5-1 aggregate.
Both have been pitted separately with the quarter-final tie of the Champions League but they could face each other in the final, provided they overcome their opponents en route. Barcelona have been pitted against Manchester United for the last eight of the competition while Juventus face Ajax.