You are here
Berlusconi looking to get Kaka back from retirement
Silvio Berlusconi, who was the owner of AC Milan from 1986 to 2017for 30 years, has shown interest in signing Zlatan Ibrahimovic, Kakaand Mario Balotelli. He is currently owning SerieC club AC Monza who has now moved up to the Serie B as the third tier of Italian league was cancelled.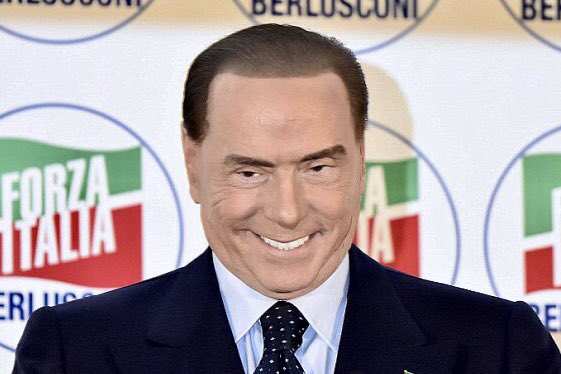 In the transfer window, they are hoping to sign three of his former players and is hoping to win the Serie B title in the next season. Kaka is one of Berlusconi's target and is hoping to sign him for the club.
Kaka is one of the most appreciated players of his generation. He made his debut match in his club career at Sao Paulo. Later he was transferred to AC Milan in 2003. He led Milan to win the Champions League 2007 and became the top scorer of the league.
With his performance in that year, Kaka was led to win many honorary titles. These included Ballon d'Or, FIFA Player of the Year award and UEFA Club Footballer of the year award. He was transferred to Real Madrid in 2009 for €67 million which was the second-highest transfer fee at that time. In 2017, he retired from football after a few years at Sao Paulo and Orlando City.
Berlusconi is hoping to sign him as he had spent two spells at AC Milan and has helped them win Champions League. With Kaka retired, he will be looking forward to bring him out of retirement. The former owner of AC Milan is also looking forward to signing Ibrahimovic and Balotelli. He is looking forward to promoting his club into the top tier of the Italian league. With players like them,he will be able to get AC Monza to Serie A. After having worked with all of them previously, it would not be a major problem for the influential Italian.