You are here
Usain Bolt Feels Neymar's Absence Could Hamper Brazil's World Cup Hopes
Olympic Athlete legend Usain Bolt believes Brazil are likely to struggle at this summer's World Cup unless they can get Neymar back onto the pitch. The 31-year-old was offered an elusive chance to training on the pitch with Borussia Dortmund this week, and shortly after his session he discussed his favourites for the global tournament in Russia.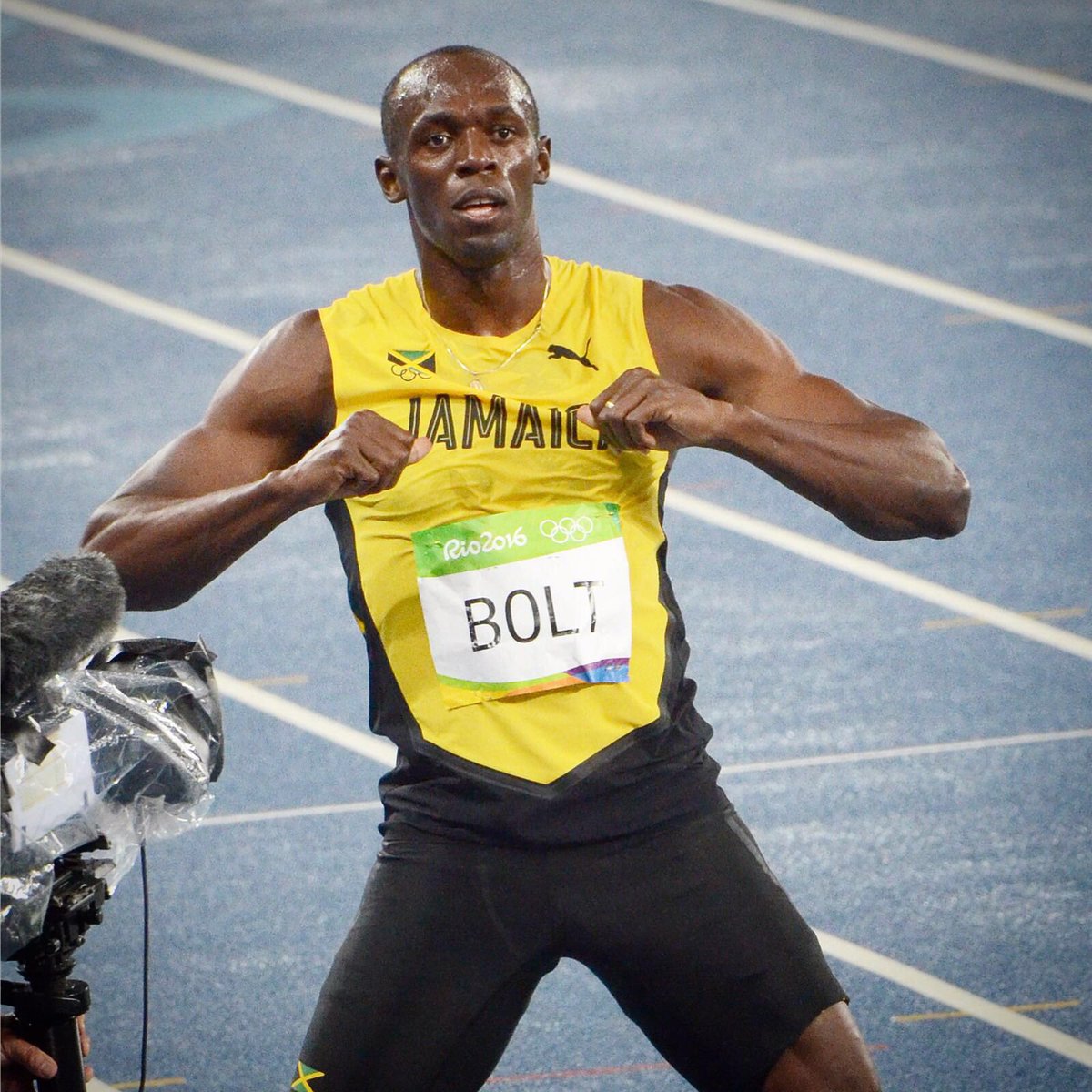 Speaking with Goal.com, Bolt highlighted that he won't miss the opportunity of watching a few games in Russia. He added that he is a huge fan of Argentina, whom he would like to lift the World Cup, though Germany and Brazil could provide competition. Brazil were ousted at the semi-final stage of the tournament four years ago, and Bolt feels their chances lie on Neymar's return to full fitness.
He said: "I'd definitely like to go to the World Cup and see a few games, I'm a big fan of Argentina, that's who I support, so I'll definitely watch. I think Germany [are contenders] for sure, I think Brazil if Neymar comes back, Argentina and also France, I think those are my top four. [Neymar missing the World Cup] would be a big dampener on the team."
Neymar sustained a broken metatarsal during the backend of February with Paris Saint-Germain, but he has since undergone a surgery, which could see him return to action at the end of the season. From then, Neymar has a short period to prove his fitness, but the country would no doubt take a risk with him as he could only get sharper as the tournament reaches its knockout stage.
Despite Neymar's absence, Brazil were fairly comfortable in an international friendly against Russia on Friday. Miranda, Philippe Coutinho and Paulinho sealed a comfortable 3-0 win for Tite's men, whohave a crunch game against World Cup champions Germany next week. The previous meeting between the sides was a forgettable one for Brazil as they were thumped 7-1 in the 2014 World Cup semi-final.