You are here
Toronto regain top spot
Toronto FC regained the top spot in the MLS Eastern Conference after its game against Orlando City. Toronto played a goalless draw with City with a controversial red card awarded the host. The fans would not be happy with yet another draw at home. Toronto have lost a stretch of valuable points in home games.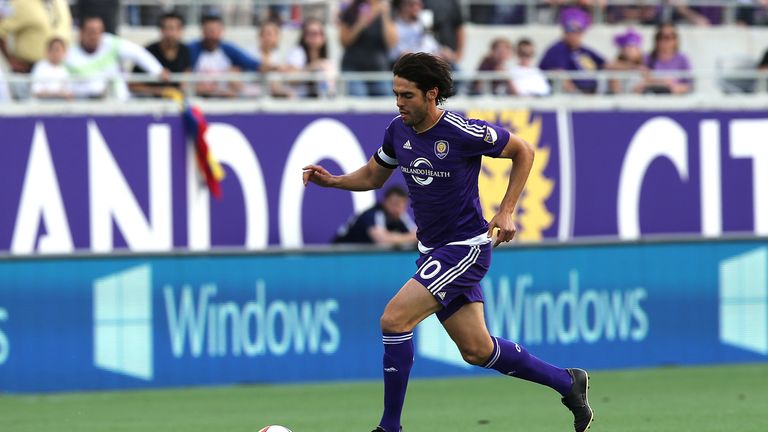 "We demand more from ourselves, from our teammates. It's never a bad thing to not lose, but some games you have to win. I think if we win just one of these last three [at home] then we're in a little better mood and a little better position," veteran defender Drew Moor said.
Toronto will hope Sebastian Giovinco return back when they play D.C. United on Saturday. The star striker has been out since August 27th due to quadriceps and adductor strains. Toronto got a spot in the playoff last week but needed victory on Wednesday to finish in the top four and getting a home playoff game. Either this way, or Montreal loss (or tied San Jose). However, Montreal disappointed them as they thrashed San Jose 3-1.
The game against Orlando started with Toronto missing several chances. Marco Delgado missed from the first minute when a right-footed shot missed its target. Toronto FC kept with the attacks with Tosaint Ricketts getting the most chances. Just before the end of the half time, Orlando's Brek Shea picked up a yellow card, and immediately after the recess, Tosaint Ricketts picked up another. Cristian Higuita and Steven Beitashour also picked up yellow cards.
Brazilian play maker Kaka had a chance when he won a free kick but it wasn't converted. Will Johnson missed the last chance of the game to leave the scoreline at 0-0. A Toronto win would have helped them reach West Conference leaders FC Dallas. Captain Michael Bradley said he was disappointed with the drop in points.