You are here
Tite confident Neymar can produce his best for Brazil at Copa America
Brazil head coach Tite remains confident that Neymar would produce a good showing during the 2019 Copa America tournament. The attacker recently made his first appearance for Paris Saint-Germain after recovering from a metatarsal problem and Tite remains assured that the 27-year-old will produce his best for the nation at the forthcoming continental competition.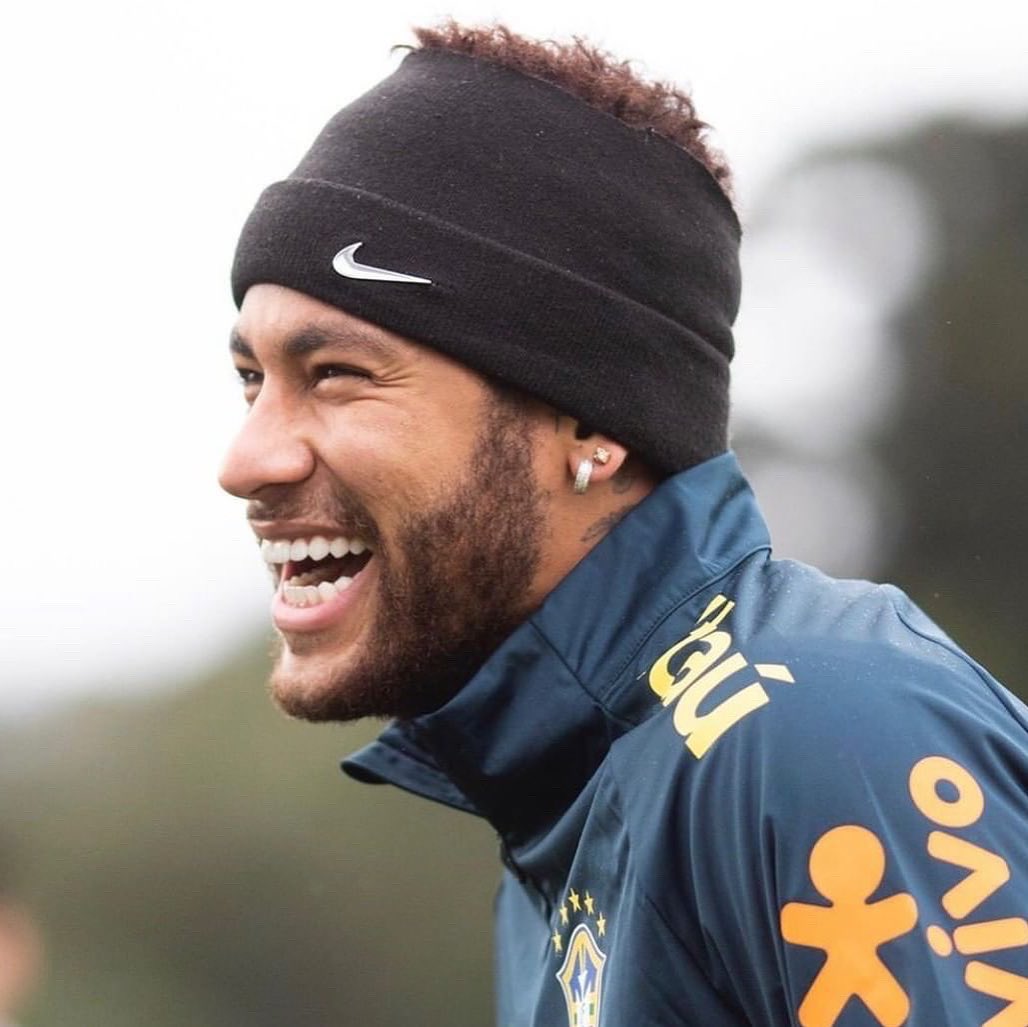 Speaking in a press conference, Tite indicated that Neymar should be better prepared for the Copa America when compared to the World Cup last summer, he said: "Now there is a big difference, there is more time before the start of the Copa America, and consequently that allows for a better recovery in order to reach a higher technical level, too. He could be in better condition at the Copa America than he was in the World Cup."
During last summer's World Cup, the attacker has recovered from a metatarsal problem just a couple of weeks before the tournament and that hampered his overall performance as the country were ousted at the quarter-final stage. However, this time around, he has managed to recover much earlier than predicted and the extended gap to the Copa America should help him get to the best shape possible.
Les Parisiens recently sealed the Ligue 1 title at home after they beat AS Monaco by a 3-1 score. Neymar managed to only feature during the second half of the encounter, but that should provide him the confidence going forward. Thomas Tuchel's side are scheduled to face Rennes during the French Cup final this weekend and there is a good chance that the manager may opt for the strongest combination upfront.
Neymar, Edinson Cavani and Mbappe have not started a game together since January, but Tuchel is likely to feature the attacking trident to overcome Rennes. Rennes are currently 11th on the league table, but Les Parisiens need to be wary of the threat from Ismaila Sarr and former player Hatem Ben Arfa at the weekend.