You are here
Rivaldo believes Coutinho would face more pressure with Liverpool return
Barcelona favourite Rivaldo believes Philippe Coutinho could face more pressure, should he make the comeback with Liverpool this summer. The Brazil international parted ways with the Reds to join the Blaugrana 18 months ago but the move has not proved a success with him struggling to make a mark in the Spanish top-flight.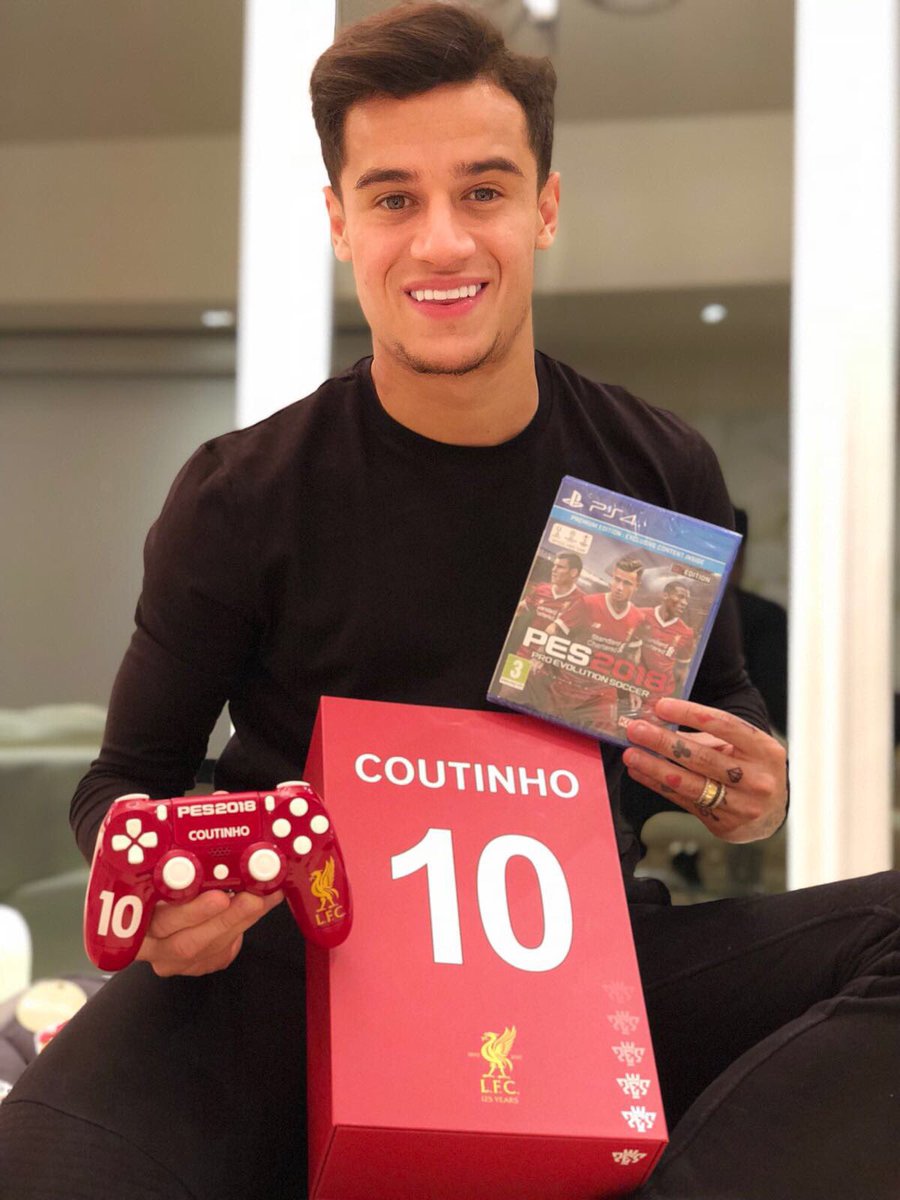 Owing to this, he has been touted to make a possible return to Anfield this summer but Rivaldo has warned him that the move may only add up the pressure, he said: "We all know that Philippe Coutinho played his best football at Liverpool, and I always believed that he could replicate it at Barcelona, but things haven't been going that way.
"The chance of a return to Liverpool could be beneficial for him, but I'm not sure if he is thinking of going back to England. If he decides to join Liverpool, they will become stronger, but they are European champions and that will add more pressure for him, as it's tough to win it successively. It would be a big challenge for both club and player."
Liverpool had an exceptional season during the previous campaign and they missed out on the Premier League title by the single point. Nonetheless, they ended the season on a high with Champions League glory and they have a tough task of repeating the feat, considering only Real Madrid have managed to defend the European crown in the modern era.
The Reds have so far resisted the temptation to spend on new signings and teenage defender Sepp van den Berg remains the club's only purchase of the summer. Reds boss Jurgen Klopp has recently suggested that he does not hold the need for another high-profile recruit and the potential return of Coutinho to Anfield remains unlikely at the present point of time.