You are here
Orlando City Star Kaka Continues to Top MLS Salary Figures
Official figures from the MLS have confirmed that Kaka is indeed the highest paid player at the major league soccer for a third consecutive campaign.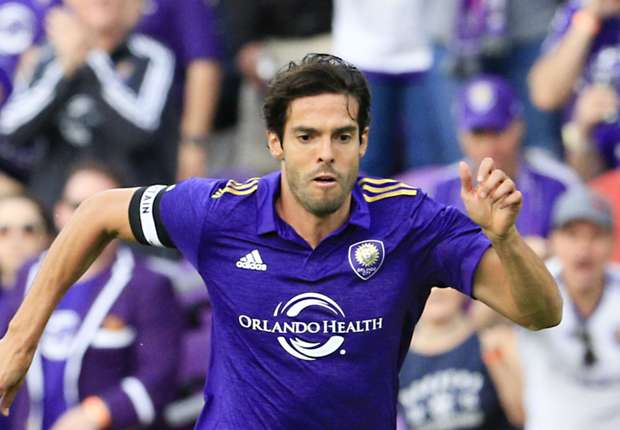 The Brazilian plays for Orlando City after having completed his move from Real Madrid three years ago. The move straight away placed him as the top earner in the MLS, especially as it coincided with the departure of David Beckham from the division. He was brought in for an extravagant wage figure, which is now at £5.6 million a year or £108,000 per week. This figure places in just above Sebastian Giovinco, whose contract with Toronto pays him £ 5.5 million each year.
The figures of Kaka and Sebastian Giovinco are slightly above the highest placed American in the list – Michael Bradley, who is making £ 5.1 million per year. Former AC Milan midfielder Andrea Pirlo, who is regarded as one of the greatest of his generation, comes in at fourth with a salary of £ 4.6 million. Former Barcelona striker David Villa is the fifth highest with a wage of £ 4.4 million.

Despite having been one of the top players in his time, former Chelsea defender Ashley Cole will be paid just shy of £300,000 this season. His figure is substantially lower than his teammate Giovanni Dos Santos, who earns £ 4.3 million per season.
The MLS officially reveals the salary of the players, but the list does not include the bonuses being paid out at the end of each campaign. Bonus vary depending on the number of appearances, goals, clean sheets, or any trophies won at the end of the campaign. These bonuses are usually imprinted at the signing of the contract. Ashley Cole is the biggest surprise of the MLS wage list, as he is being paid just £4000 per week for his time at Galaxy.