You are here
Nazario Reacts to Kaka's 'Fat Man' Remark
After Kaka, the legendary midfielder used an example of Ronaldo Nazario to offer some shocking remarks about people view Brazilians at home, the 46-year-old responded to the comment by his former teammate. Kaka explained how an individual like Ronaldo in Brazil is just taken to be fat.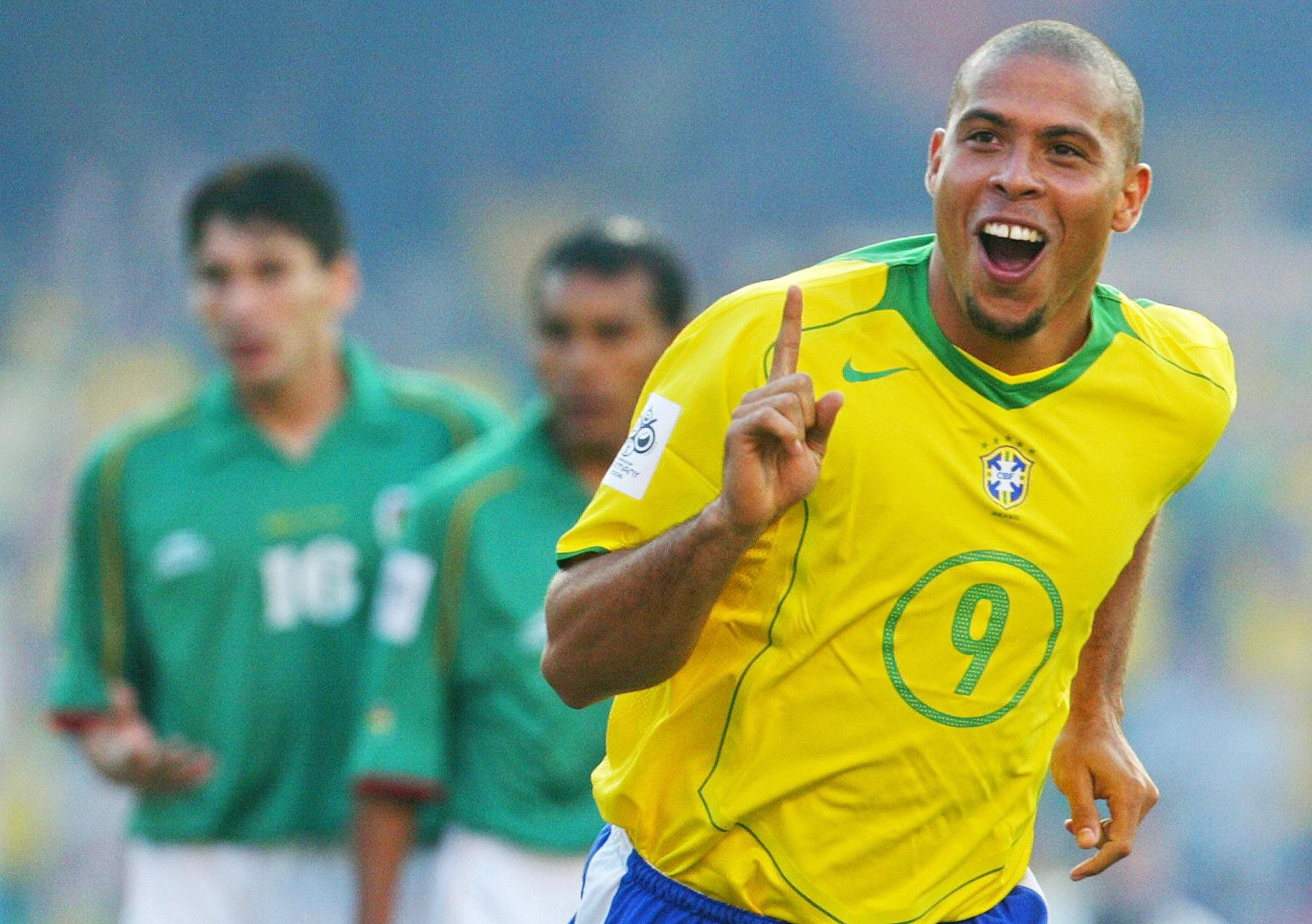 Ronaldo Nazario has replied to Kaka by saying that his English is not good. Some days later Kaka offered an anecdote citing the example of Ronaldo Nazario to prove his point, the former Real Madrid and Barcelona striker replied to the comments. In a conversation, Ronaldo said that his English isn't great and that he might have referred to treatment, that all receive as successful Brazilians across the world.
Ronaldo also added that culturally Brazilians receive more special treatment outside of the country than in Brazil itself. So, according to Ronaldo, Kaka might be a little confused when he had to convey the idea of what he meant to say. It is important to note that Ronaldo Nazario is one of the most successful footballers of all time in Brazil since he has won many honors for the country, as well as the club.
Ronaldo Nazario is a two-time Ballon d'Or winner and has also won the World Cup twice. He has also won two La Ligas, one Copa Del Rey, and one UEFA Super Cup.
Although Ronaldo Nazario has been successful with the country, as well as the club, Kaka made a shocking statement that many Brazilians don't respect the footballers of the country as much as they are respected by the people from other countries. He also said that is it strange but many Brazilians do not support Brazil. In case you find Ronaldo walking around there, people will say 'wow', he has something a little different there. But in Brazil, he is simply a fat guy walking down the street.