You are here
Liverpool plan to commit Roberto Firmino to long-term deal
Liverpool are reportedly prepared to commit Roberto Firmino to a life-time contract as they are convinced that he is the right player to lead the Reds attack for the long-term. The 26-year-old has established himself as the first-choice striker at Anfield ahead of both Dominic Solanke and Daniel Sturridge, and his link-up play with the likes of Mohamed Salah has been crucial to the club's progress this term.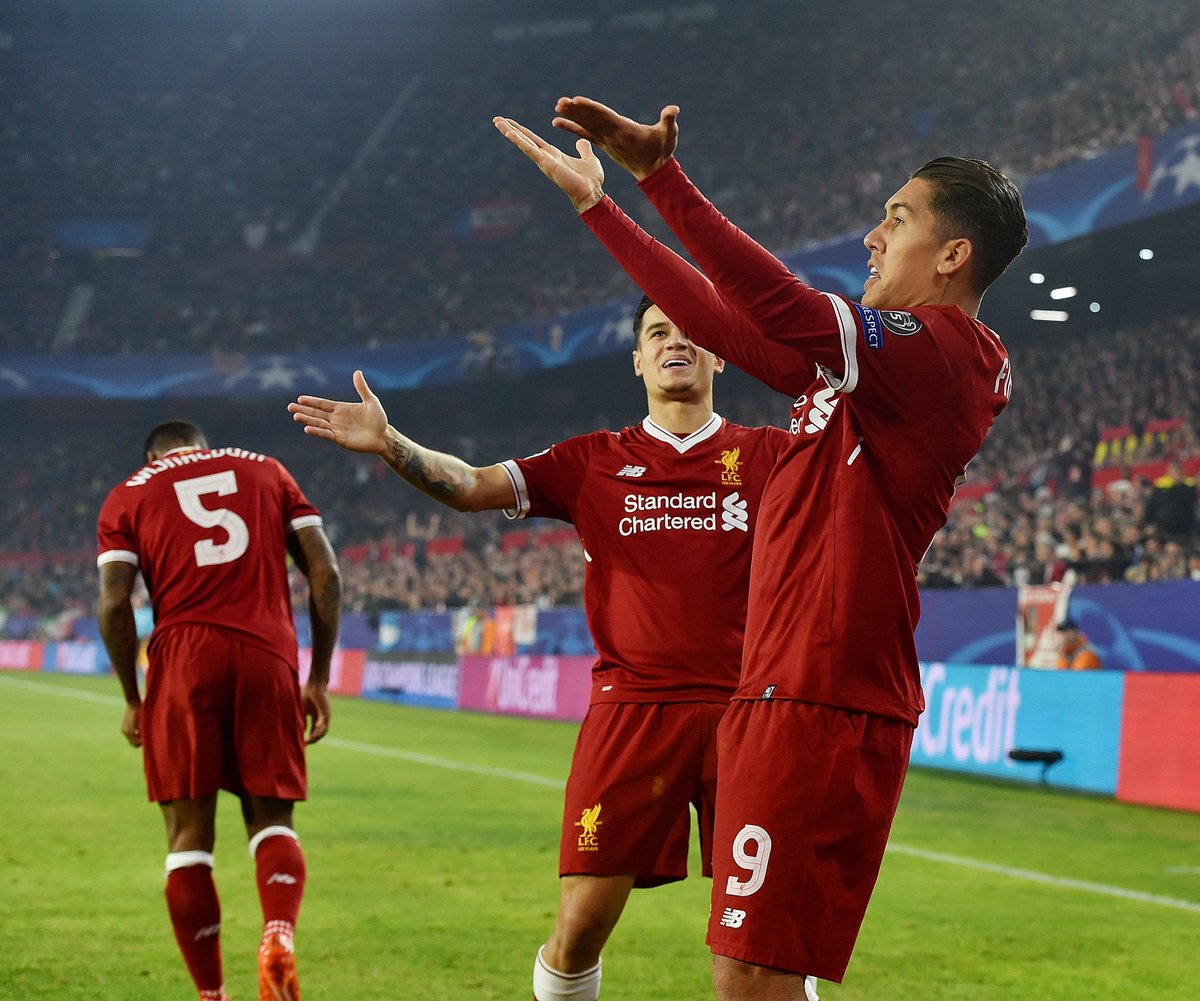 According to The Telegraph, Reds boss Jurgen Klopp is keen to keep the vital cog of his side, and this includes the likes of Sadio Mane and Salah in addition to Firmino. The Merseyside outfit recently lost the services of Philippe Coutinho to Barcelona in British-record sale, and it now appears that they are determined to avoid a similar repeat with Klopp aiming to end their three-decade wait for the Premier League crown.
Liverpool had been shy of spending big on recruits during the Brendan Rodgers' reign, but this has significantly changed under the Klopp era with the transfer record broken on three occasions to sign Mane, Salah and Virgil van Dijk respectively.
On top of this, the Reds also have a deal in place to pursue RB Leipzig midfielder Naby Keita, and his move is likely to cost between £55m-65m depending on whether the Bundesliga side qualify for the Champions League or not.
Despite influx of new talent, Klopp still considers Firmino in high regard, and he is looking to commit him for many years to come, given Daniel Sturridge is likely to leave Anfield in the near future. Firmino joined the Reds from Hoffenheim back in the summer of 2015, and he has since notched 39 goals across all competitions.
He has not been as fluent as the likes of Harry Kane and Romelu Lukaku in the English top-flight, but his contribution and workrate in the frontline appears to have gone in hand with Jurgen Klopp's counter-attacking style of play.