You are here
KAKAWAS RIGHT WITH UCL PREDICTION
Brazilian football icon Ricardo Kaka was spot-on with his prediction for the UEFA Champions League (UCL) during the just concluded season. According to Kaka, Real Madrid will win the Champions League and that was what happened as the newly Spanish La Liga champions sealed European title number 14 by beating Liverpool in the final at the end of May 2022.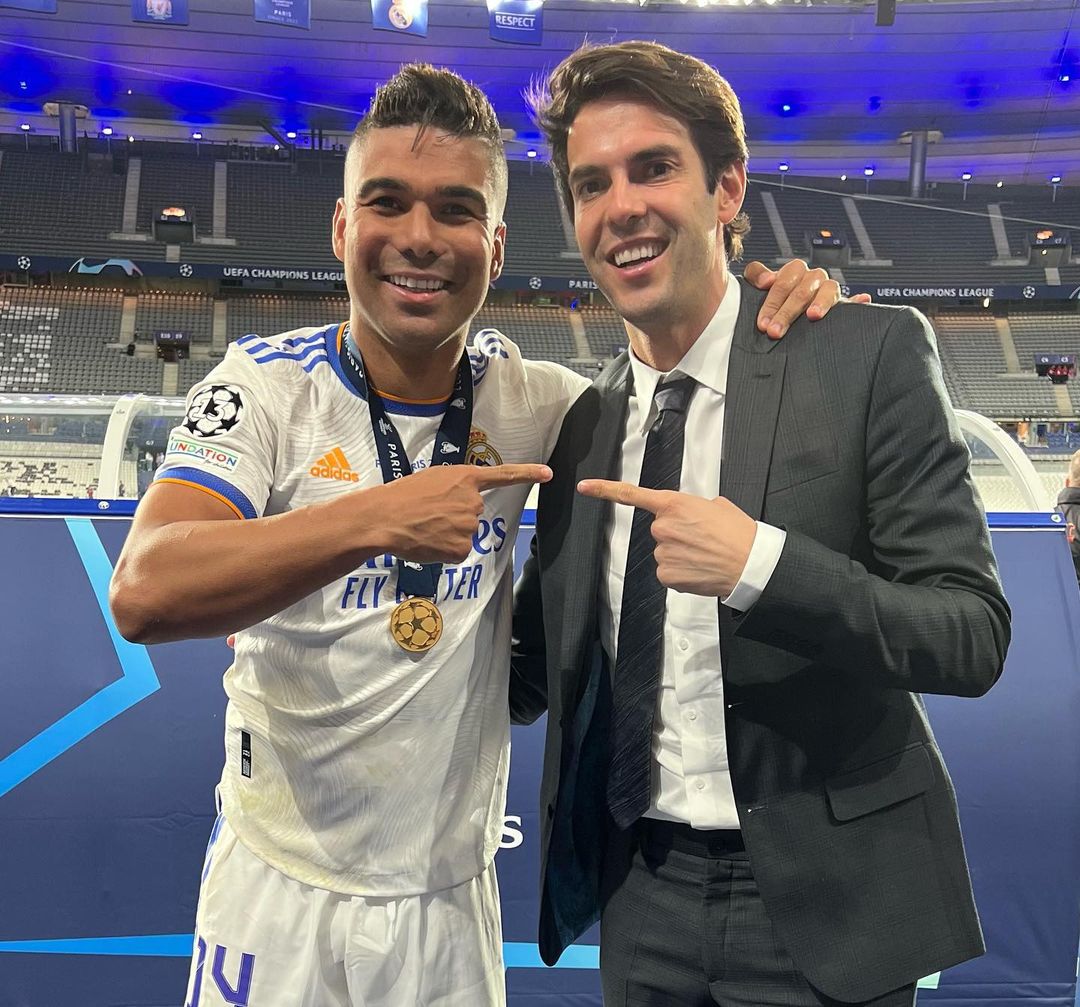 Ahead of the Champions League final which took place at Stade de France, Kaka said he wants Real Madrid to win the Champions League final as a Madridista and that the game with Liverpool would be a spectacular one. Kaka talked about the Champions League final as one of the panellists at AK Coaches' World. He was one of the panellists at AK Coaches World alongside several popular football figures including ex-Real Madrid manager Vicente Del Bosque.
Kaka said Liverpool have had a very good season and they missed out on the Premier League title to Manchester City by very little, while Real Madrid won the Spanish La Liga title. He predicted an interesting Champions League final encounter between the two teams who had 19 titles between them before the game in Saint-Denis.
Ex-AC Milan and Orlando City star Kaka got what he wanted from the Champions League final after Real Madrid won by beating Liverpool 1-0. Premier League side Liverpool suffered a brief setback just before halftime when a lengthy VAR check ruled out the goal scored by French international Karim Benzema. Up until that point, Liverpool had dominated proceedings, but were denied on several occasions by Thibaut Courtois in the Real Madrid goal. Real Madrid were much improved in the second half and they scored the winning goal just before the hour mark through Brazil international Vinicius Junior. Thereafter, Real Madrid held on to the lead to win their first Champions League title since the 2017/18 season.