You are here
Kaka reveals why he turned down Manchester City move
Brazilian superstar Kaka has revealed that he turned down the opportunity to join Manchester City back in January 2009.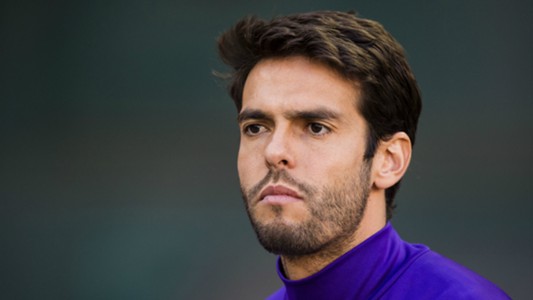 The midfielder was on the verge of sealing a world-record £100m to the Premier League, back then, but he was unsure how he would settle in England.
Kaka was at the height of his powers in early 2009, but he was reluctant to join a team which was still in progress following the takeover from Sheikh Mansour a year earlier. Speaking to FourFourTwo, the Brazilian admitted that talks over a transfer were at an advanced phase, and the only thing which separated him from joining the City was his final word.
He said: "Negotiations went very far indeed. The only thing separating City and I was my final word. It came to the point where all of the numbers and the finer details had been discussed. The wages I had been offered were much, much higher than what I was earning with Milan. I found myself wondering what my life playing in England would be like, what my routine at this new club would be, how difficult it would be for my kids and my wife to move home. All of these thoughts were swirling inside my head."

Kaka followed to join Spanish giants Real Madrid six months later, but injuries hampered his chances of regaining his best form. The 35-year-old is currently in the ranks of Orlando City in Major League Soccer, where he is one of the highest paid players.
Meanwhile, the Citizens have moved from strength to strength since Kaka's refusal, and they are now capable of attracting players from worldwide having become one of the elite clubs in the England. Pep Guardiola's side are currently leading the league table with 19 points, and they will be hoping to go all the way to lift their third Premier League crown.