You are here
KAKA PREDICTION WILL EXCITE HAMMERS FANS
West Ham United are reportedly one of the clubs interested in signing Canadian national team striker CyleLarin ahead of this summer's transfer window. The interest of the Hammers in Larin was revealed by local Turkish media portal Sabah. Apart from East London club West Ham United, relegation threatened West Brom are also keen on the 25-year-old attacker.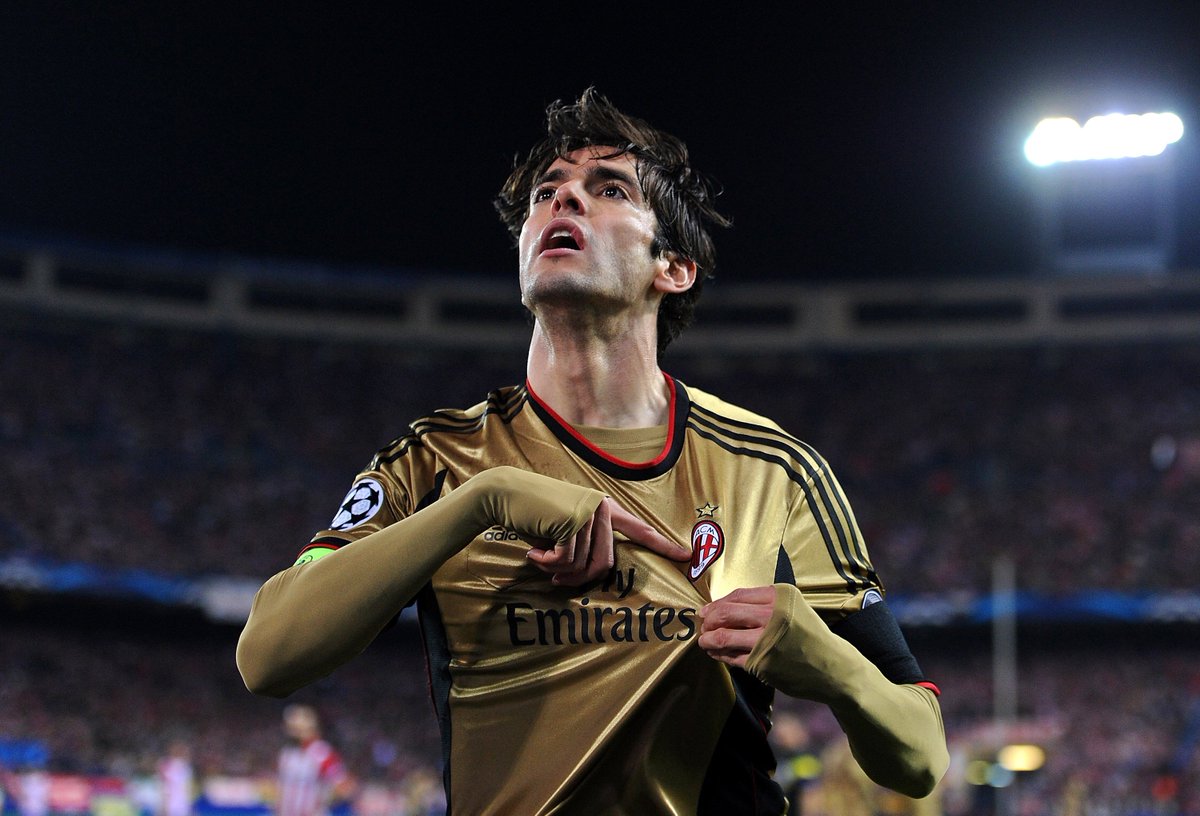 Larin plays his club football with Turkish Super League giants Beskitas and he has been able to salvage his career at the club after a difficult start. The form he showed in rescuing his Besiktas career has led to the interest from the Premier League duo of West Ham United and West Brom.
West Ham United fans can be excited about the possibility of signing Larin due to the prediction made by ex-Real Madrid, AC Milan and Sao Paulo playmaker Kaka. Back in 2017, Kaka predicted that Larinhas the quality required to play for a big team in Europe.
Kaka and Larin were teammates at Major League Soccer (MLS) club Orlando City when the Brazilian player made the prediction about the Canadian striker.Larin and Kaka played together in the Orlando City first team for two years.
Larin didn't have the best of starts following his transfer to Beskitas in Turkey. He played just 26 times in the first 18 months before the Canadian international was farmed out on loan to ZulteWaregem in the Belgian league. He has returned from his loan spell at ZulteWaregemto reignite his career at Besiktas.
CyleLarinhas taken his second opportunity at Besiktas following his sensational form for the club this season. He has scored 18 goals in 34 games for his Turkish team in all competitions this term. His form has propelled Beskitas to the top of the league in the Turkish Super League. Beskitas have a three-point lead over Galatasaray in second place having played a game less than their title rivals.Larin and Beskitas have ten games left to hold their advantage at the summit.