You are here
KAKA: ORLANDO CITY CAREER EXAMINED
Brazilian football icon Kaka signed for Orlando City, a future MLS (Major League Soccer) franchise at the time of his transfer in 2014. Kaka was the first Designated Player signed at Orlando City. Kaka revealed his long-term desire of playing in the United States and thatBrazilian owner Flavio Augusto da Silva influenced his decision to sign for the club.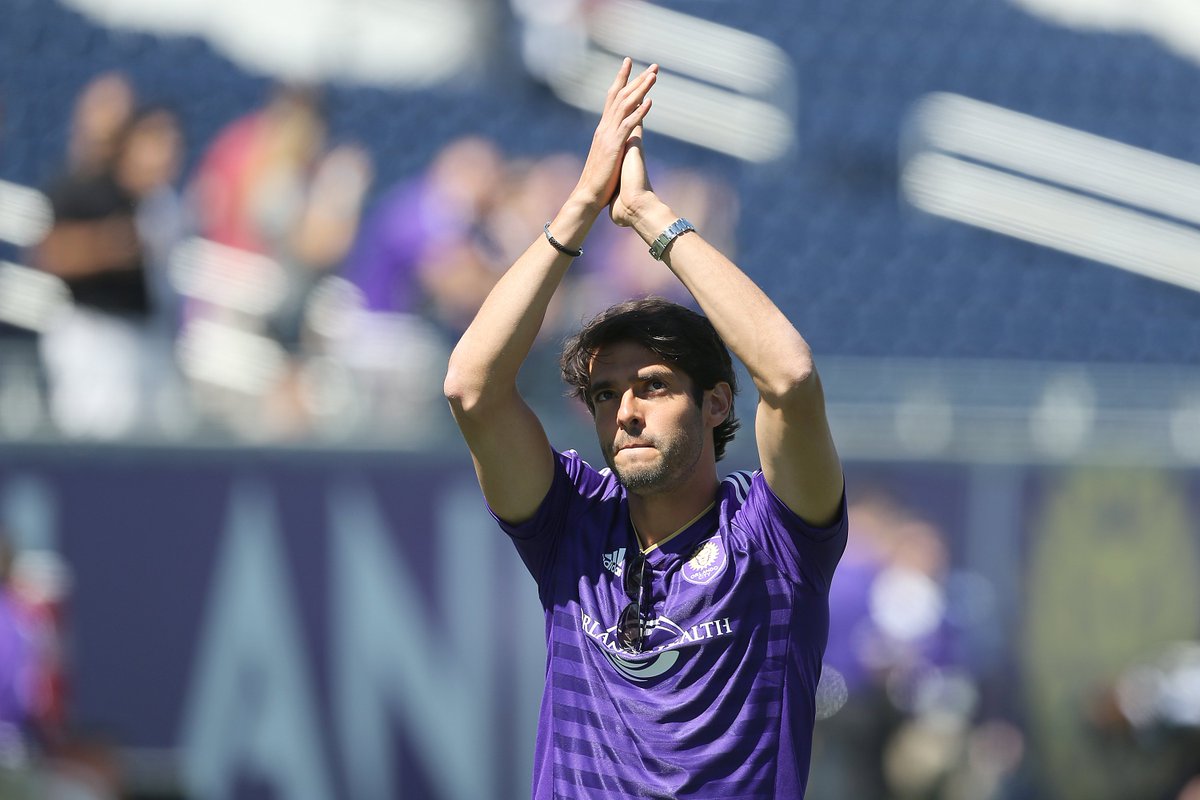 Kaka was loaned to Sao Paulo for one season untilOrlando City entered the league in 2015. He was the highest paid player in the history of the MLS when he signed for Orlando City. The 2007 Ballon d'Or winner was given a salary of $6.6m on a yearly basis and with a guaranteed compensation of $7.2m per year.
Ex-AC Milan star Kaka made his Sao Paulo comeback during a league game with Goiason July 27, 2014 at the start of his loan deal at the club from Orlando City. He started the game and found the back of the net in a 2-1 defeat. Kaka was also on target for Sao Paulo in a 2-0 win over Criciuma in the Copa Sudamericana clash played on September 4, 2014. The 2002 World Cup winner scored the winning goal as Sao Paulo beat Vitoria 2-1 in the league clash played on November 9, 2014.
Kaka returned to Sao Paulo shortly before the start of the 2015 MLS season and he made his debut for the club in a 4-0 friendly victory over fellow American team FC Dallas. He scored one of the four goals. Kaka then made it two goals in two games in the 1-1 friendly clash with New York City FC.
On March 8, 2015, Kaka made his MLS debut and he marked it with a goal in the 1-1 draw with New York City at home. It was the first game in their history competitively.