You are here
Kaka claims that there will be a lot of pressure on midfielder Paul Pogba
Former Real Madrid and AC Milan midfielder Kaka claims that there will be a lot of pressure on midfielder Paul Pogba following his world record transfer to Old Trafford.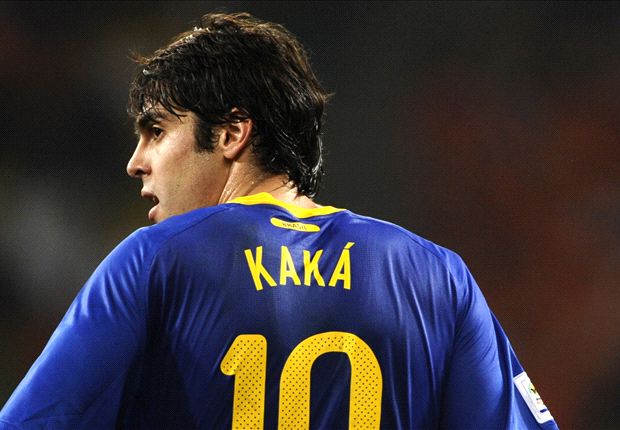 Pogba has made the £ 89 million switch to Manchester United in a move which has drawn an equal number of raised eyebrows due to the fee. Pogba is probably the first box to box midfielder to have commanded such an incredible transfer fee. The likes of Cristiano Ronaldo and Luis Suarez are cheaper than him following this record move, but they are capable of scoring significantly more than Pogba.
Kaka himself was once a world record transfer, although the title did not last a long time since Ronaldo also came to Real Madrid soon after. Kaka had completed a £ 59 million from AC Milan to Madrid to break the record held by Zinedine Zidane's transfer. Zidane had been the world's most expensive player for almost a decade before his record was broken by Kaka. However, the Brazilian midfielder struggled in the shadows of Ronaldo throughout his time at Madrid. There were also numerous injury problems for the experienced Brazilian before he left Spanish football for Orlando City in 2014.

United manager José Mourinho, though, is confident that Pogba will be an instant hit at Old Trafford."It is a lot of pressure for sure, when you have a move like this with a lot of money. The club did this because they understand that he will bring a lot of things. He is a very good player, very young.United have a plan for him and he is probably worth it," said Kaka. Despite having cost a lot of money, Pogba will be unavailable for the season opener against Bournemouth. He is suspended as a result of the bookings in the Coppa Italia final last season.