You are here
Kaka and Luis Figo to Develop the Promise of Football in Pakistan
As a part of the World Soccer Stars tour, Brazilian legend Kaka and Portuguese star Luis Figo are in Pakistan to groom the budding talents by way of exhibition matches and coaching clinics. Despite being a country obsessed with cricket, they believe that Pakistan has a great promise of football, although it has been banned from International football twice. The stars that played for the Spanish club Real Madrid have gone to Pakistan for a one-day visit as a part of the World Soccer Stars tour to prepare the young talent there for the upcoming matches.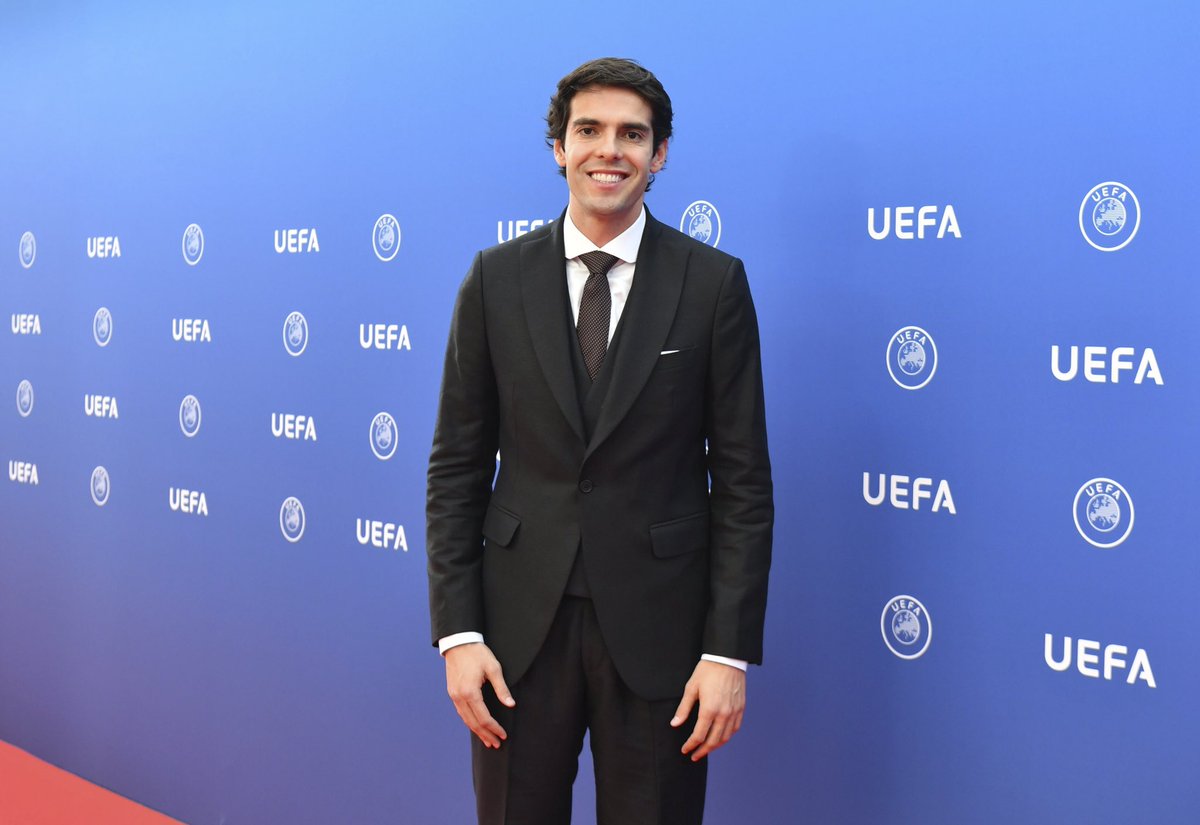 "Kaka, holding a cricket ball, said that the duo was committed to supporting football at a global scale". The Barcelona player who retired in 2009 also declared that they sensed a lot of potential in Pakistan for football and that they were excited to develop the potential into a victory. At the same time, the 2000 and 2007 Ballon d'Or winner Figo was heard telling the reporters that they were thrilled to be in the southern port city of Karachi. The AC Milan player added that they had a "good impression of Pakistan" and that it had a great promise in the area of football.
Pakistan had scored the tenth place in the Asian football till the 1970s. It was the declining support from the government and the poor infrastructure that had sunk Pakistan down to 199 in the FIFA rankings. In 1995 and in 2017, Pakistan was banned for violation of FIFA's rule of all federations being free from government or judicial interference in their countries. The 2017 ban was lifted in 2018, and Figo and Kaka with their aim of increasing the teams from 32 to 48 in 2026 World Cup, have started training the players in Pakistan.