You are here
Former Manchester City chief explains why Kaka rejected advances from the club
Manchester City's former chief executive Garry Cook has revealed that the reason behind Kaka turning down advances from the Citizens during the winter of 2019. The Mancunian giants had begun their era under Sheikh Mansour with the big-money signing of Robinho and Kaka was the next in line to make the switch to the Premier League side.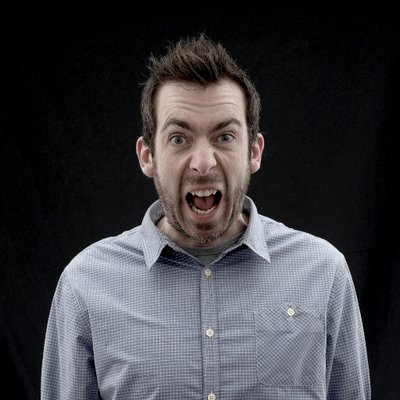 In a report covered by TalkSPORT, Cook acknowledged that an agreement had been reached with AC Mila regarding the midfielder's transfer but the transfer could not materialise with the Brazilian, who was seemingly reluctant to part ways with the Rossoneri, he said: "We sat down with AC Milan and we signed a document that sold the player to Manchester City, so we'd bought him.
"We sat down with him and his father and we discussed the terms, but it didn't appear that he was aligned with where he wanted to go. The whole story got played out in the media and Kaka was waving his AC Milan shirt out on his balcony and at that time you think we may have been used. Publicly he's said he wasn't convinced and I think that's a fair assessment."
"Cook added that Kaka was not convinced by the project at Manchester City and he was prepared to stay put with the Rossoneri", who had been a force in both the domestic and European competitions back then. Despite the setback, the Citizens made up thereafter with the signings of Carlos Tevez, Yaya Toure, David Silva and Sergio Aguero in the forthcoming years and the quartet were influential "towards ending the club's" 35-year trophy drought with the FA Cup success in 2011.
The Mancunian outfit have since secured three Premier League titles but the real challenge comes for them in Europe where they have failed to cross the final hurdle. Pep Guardiola's team are regarded as the favourites for the Champions League crown this term despite their shortcomings in their top-flight of late.