You are here
Adrian Heath confirms Kaka away from many Upcoming Games
Orlando City head coach Adrian Heath has confirmed that midfielder Kaka is unlikely to play in the upcoming game against San Jose Earthquakes due to a new injury issue.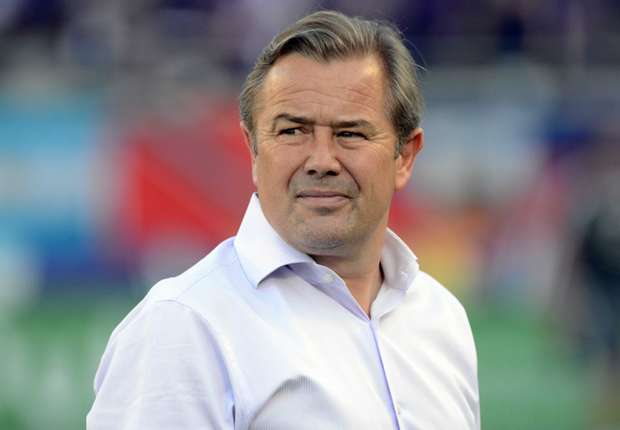 The midfielder has been plagued by injury problems in the last five years. They have definitely not gone away even after joining Orlando City. However, he has been one of the shining lights for the MLS outfit whenever he has been on the pitch. Aware of the injury problems for the Brazilian star, Orlando have been able to modify their play substantially in order to overcome his absence from time to time.
This time around, Orlando City have been able to take advantage of the 20 day break in the MLS due to various international action. They have been able to sit on the sidelines and wait for Kaka's return. You could have got odds of 6/1 on Kaka being back in the first team if you had used a Luxbet promo code.
Even then, the game against San Jose Earthquakes might have come a bit too soon for the 35-year-old superstar since he has just been ruled out of the game by the manager. Orlando City also have other injury concerns across the pitch. The manager admitted that they were extremely hopeful of getting midfielderDarwin Cerén back in time for the game.Cerén has by far been the most consistent and best player for Orlando this season.
"I think Ricky's struggling this weekend. Darwin [Cerén] was the one we were hopeful for. He's out this morning and he's running around, he's OK. We'll see if we get any reaction out of him. They've gradually upped their workload over last week to 10 days. Barring any overnight problems, they may be available, which will be a big boost for us," said the manager. "Kaká changes the game a lot when he's out there, and he helps me a lot. But I think the players we have will do the same thing they do every other game: work hard, score goals and defend," Larin said.